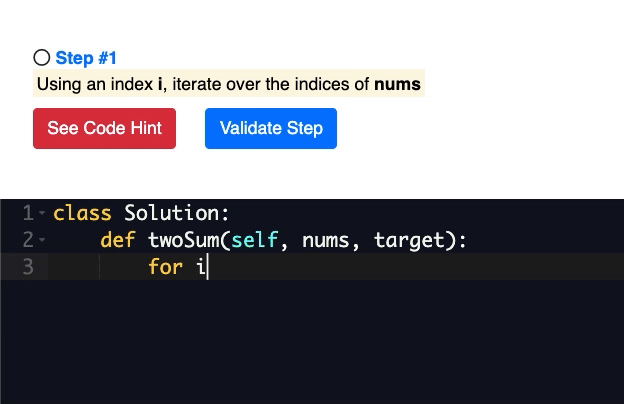 Interactive Coding Tutorials
Learning to code and passing the technical interview has never been easier!
Translate Ideas into Code


Guiding you Line by Line


Optimized for Beginners
Get 5 Tutorials for free: 
Get 5 Tutorials for free: 
You write, we guide
AlgoCademy helps you translate ideas into code, guiding you step by step, thus making the whole learning experience more interactive than just following a video lesson and copying what is presented there.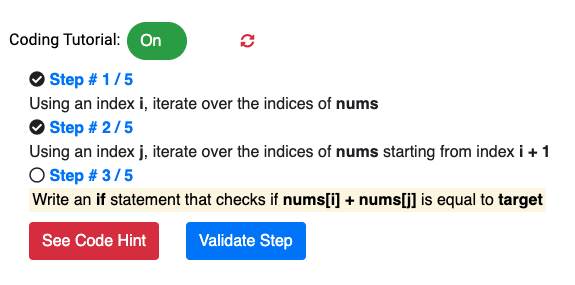 Keep it clean and simple
We all hate red flags, don't we? And choosing a bad variable name or overcomplicating the code is one of the most common mistakes in a job interview. That's where our Code Quality Tests come to the rescue and shows you when your code won't land you the job, even if it works.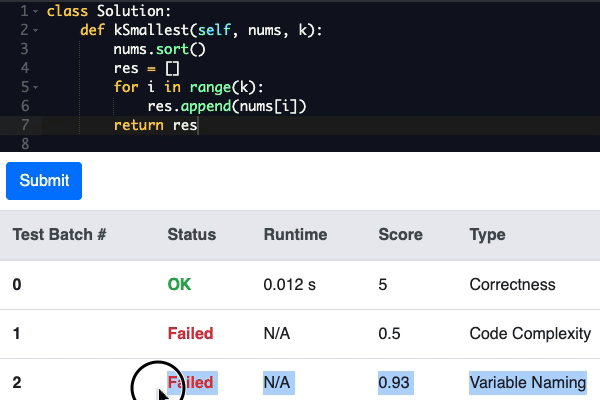 Boost your problem solving skills
A picture is worth a thousand words. But a video offers you more than that. AlgoCademy's video content doesn't just hand you over the solution, it will get you in a thinking process adventure where you will easily develop your problem-solving skills. You'll be able to solve any problem you'll face during an interview
Languages
JavaScript, Python, Java, C++
Algo 101
Intro Course in Algorithms and DS
Major Differentiators
| Feature | AlgoCademy | LeetCode / Hackerrank | CodeCademy | AlgoExpert |
| --- | --- | --- | --- | --- |
| Optimized for Coding Interviews | | | | |
| Performance Validation | | | | |
| Learn how to write Clean Quality Code | | | | |
| Step by Step Coding Tutorials | | | | |
| Video Content | | | | |
| Develops your Thinking Process and Problem Solving Skills | | | | |
| Code Quality Validation | | | | |
| Optimized Problem Set for fast Learning Curve | | | | |
| Exploring Every Solution to a given Problem | | | | |
Our customers have gotten job offers from: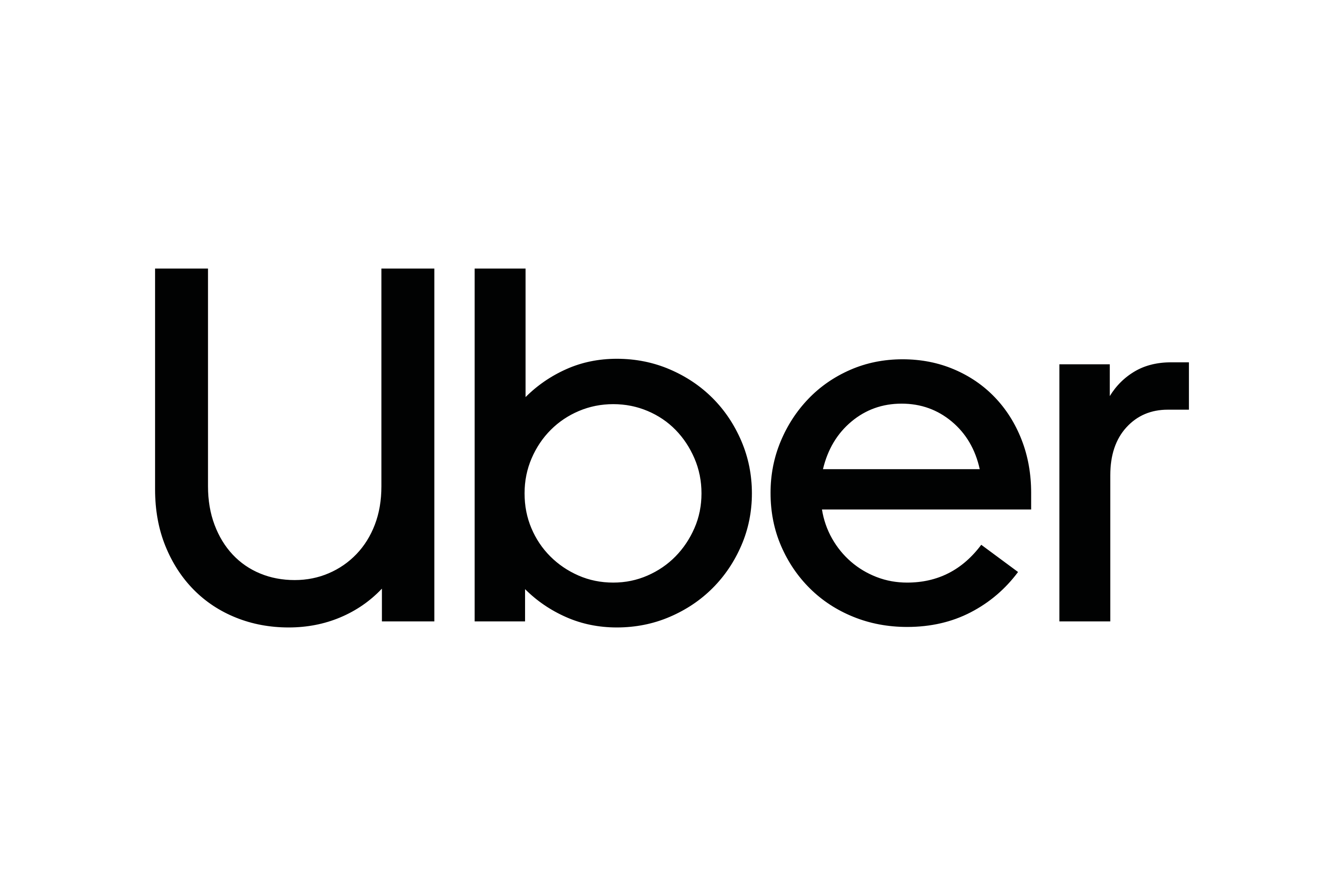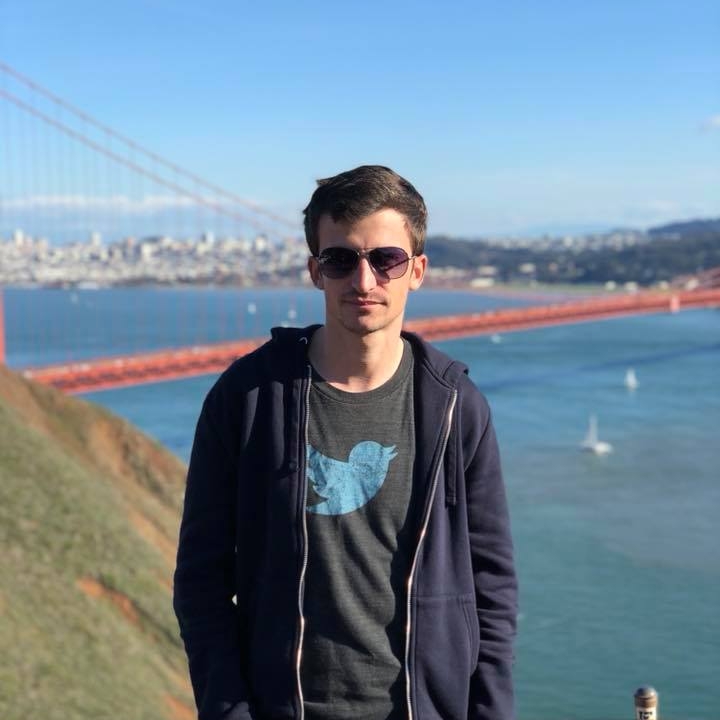 Florian Marcu  

Senior Software Engineer at Facebook
"When I realized I had a problem with coding interviews even as an engineer and ex competitive programmer, it was out of control. I needed guidance immediately. AlgoCademy showed me what my coding was lacking right away, and I haven't failed a coding interview since —I would definitely recommend them."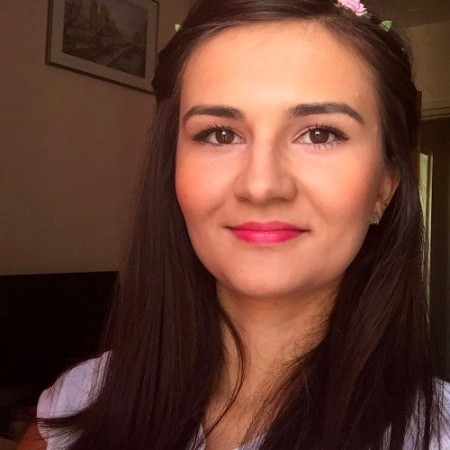 Cristina Radulescu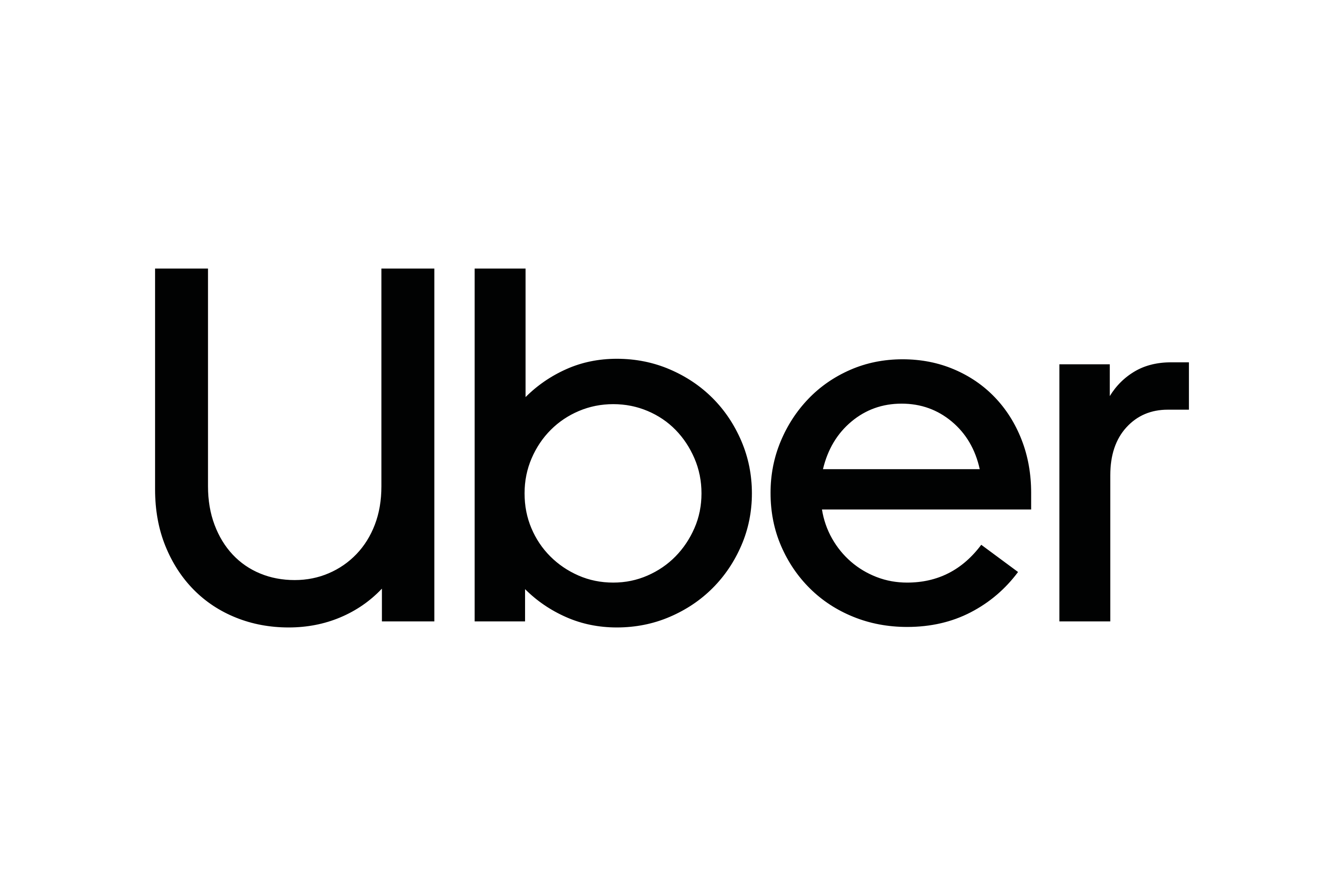 Software Engineer at Uber
"I just wanted to let you know that you guys do a really good job. It's really great how easy it becomes to write quality code once you've done a couple of coding tutorials. Also, the videos allow me to better understand and walk through the concepts when working on a problem. I've been using AlgoCademy daily ever since I signed up for it. Keep inspiring!"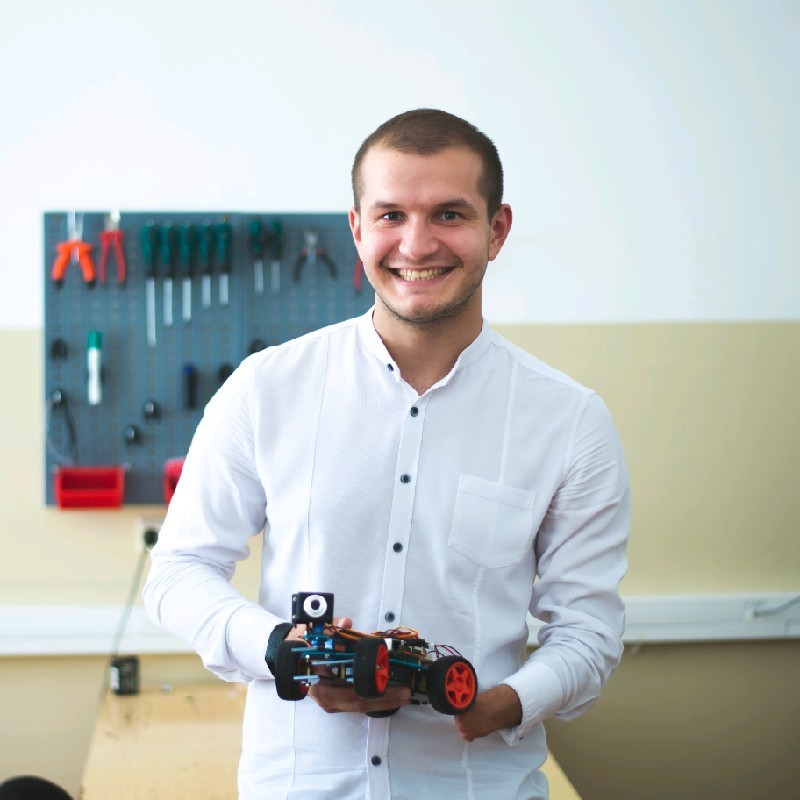 Bogdan-Ioan Olaru  

Software Engineer at Amazon
"Wow. I've been using AlgoCademy for a while and now problem solving is WAY SIMPLER. Also, seeing my code becoming elegant and cleaner by the day gave me the confidence I needed for my FAANG interviews, and guess what? It landed the offer at Amazon! I am blown away. You guys truly kick ass. High fives!"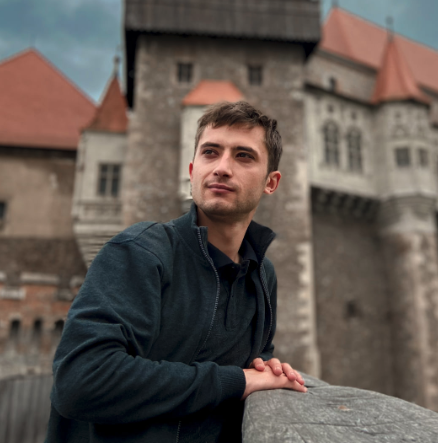 Narcis Gemene 

Software Engineer at Google
"AlgoCademy is fun, efficient and very helpful. It helped me improve my problem solving skills and regain my confidence in writing code that stands out. I was worried it wouldn't be done in time for my coding interviews, but the way the problem set was picked made me progress very quickly. Thanks for your work!"
Meet the team!
We have over 20 years of experience ranging from being top performers at the International Olympiad in Informatics, teaching students for competitive programming and coding interviews and professional experience in well-known tech companies.
Andrei Chiriac was a bronze medalist at the Central European Informatics Olympiad and former software developer intern at Amazon Web Services, having over 5 years of experience in preparing students for competitive programming and coding interviews, he has helped hundreds of students get their dream jobs and perform well in international coding competitions. You can also find Andrei on udemy.com as the author of one highly regarded course - "The Bible of Coding Interviews and Competitive Programming" taken by over 5000 students, or on his YouTube Channel Algopedia. Based on the philosophy of "quality, not quantity", its style of teaching focuses on developing the thinking process needed to solve any challenge, instead of the number of solved ones.
Mircea Dima has extensive experience in competitive programming both as a contestant and as a teacher preparing students for Informatics Olympiads for many years, culminating with being Invited as a Host Scientific Committee Member at the International Olympiad in Informatics Brisbane, 2013. Having 10 years of industry experience (4 startups - named Forbes 30 Under 30 Romania, Adobe, Facebook, Ubisoft, two NYC startups) and been coding for 16, over the years he built innovative products involving Algorithms such as Autocorrect and Swipe Typing for iOS keyboard, Music Recommendation Engine, Real-Time Optimal Exchange algorithm, the Coding Tutorial Engine behind AlgoCademy. Also, he is the author of a peer reviewed Scientific Paper on Algorithms.